The True Power of Web Design
As a leading web development and web design company in UAE, we understand the true power of design. We have seen the digital landscape evolve before our own eyes, and we understand that web design is not just about aesthetics anymore. Design is not just about attracting the eyes anymore; it is about creating a seamless journey and a superior experience by engaging all the senses.
Intuitive, Incredible, and Engaging
Gone are the days of flashy websites that take ages to load and add no value to the user experience. We are living in the age of responsive websites that have to be fast, intuitive, and easy to navigate. As the most trusted web design company in Dubai, we are known for incredible web designs that facilitate engagement. Our simple and SEO friendly designs attract more leads and at the same time assist those leads towards conversion.

In simpler terms, we excel in creating designs that convert. And it is what makes us the most reliable and trusted ecommerce website design company in Dubai.
A Diverse and Dynamic Range of Design Services
Our web design services are not limited to ecommerce websites. We create custom-tailored designs for all kinds of websites including corporate sites and web portals. Keeping in mind the prevailing use of mobile device, we ensure a highly responsive design no matter what kind of website you need. We have an exclusive team of web designers in Dubai who can customized template designs as well.
The Obzarve Advantage
As UAE's leading web design team, we have designed a diverse array of websites for a plethora of clients. We are well aware of the creative as well as the technical aspects of web designing. Using our knowledge and experience, we create websites that directly affect the ROI.

There are more than one reason why we are the number one choice for our businesses across Dubai.
Web Designers who Love Their Job
We have a team of highly creative individuals who take each project as a challenge. Designing is not just their job, it's their passion. Their love for what they do reflects in the results we deliver.
Design Standards and Best Practices
At Obzarve, we are very particular about following the web design best practices and ensuring the highest industry standards. The result is a website that works just as wonderful as it looks.
Design Standards and Best Practices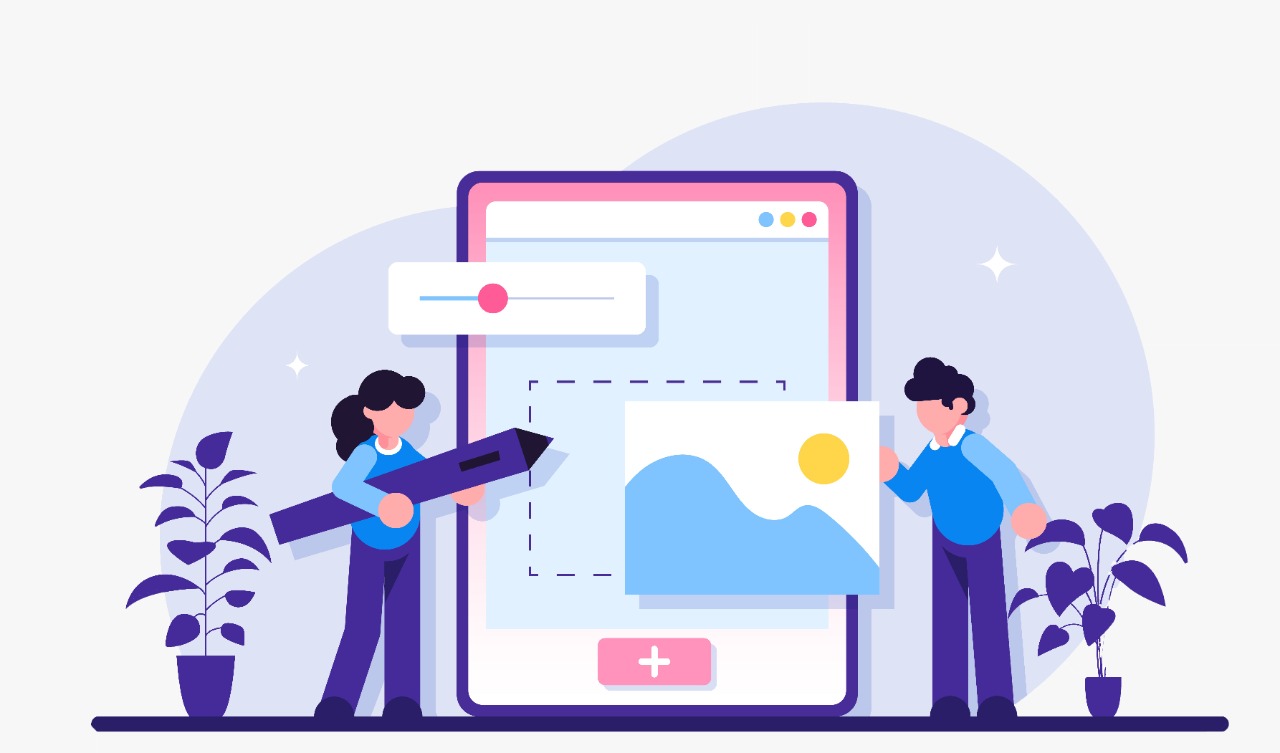 Designs that Dominate the Ranks
Design is an important element of SEO. We have mastered the art of creating SEO friendly website designs that can climb the highest ranks without much effort.
Highly Custom-Centric Approach
We love creating web designs from the scratch. We do not believe in the cookie-cutter approach that doesn't deliver maximum benefits for all our clients. We design for your needs and budget.

As a reliable and reputable web designing company in UAE, we promise you a competitive rate and a short turnaround time. For more information about our Dubai web design services, feel free to get in touch with us.